Authentic Jamaican Cuisine
Come discover the fresh and bold flavors of Jamaica In Worcester, MA
At One Love Ma Maebelle's Cafe, we serve the freshest and most authentic Jamaican cuisine in the city of Worcester, MA. We combine the freshest local ingredients and family recipes to provide you with a satisfying meal that you won't find anywhere else!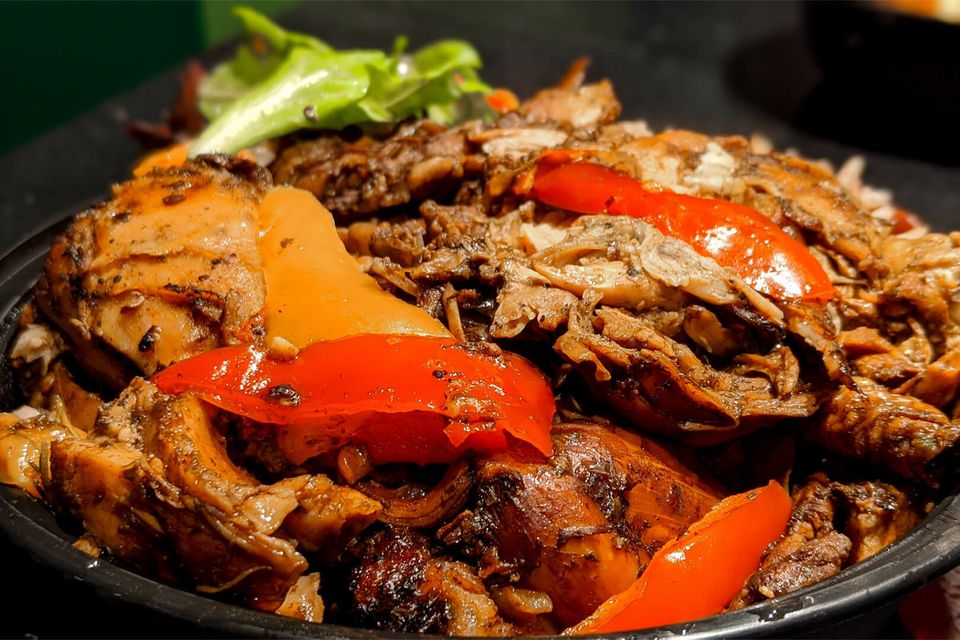 Our restaurant specializes in authentic Jamaican cuisine served in a casual and friendly atmosphere.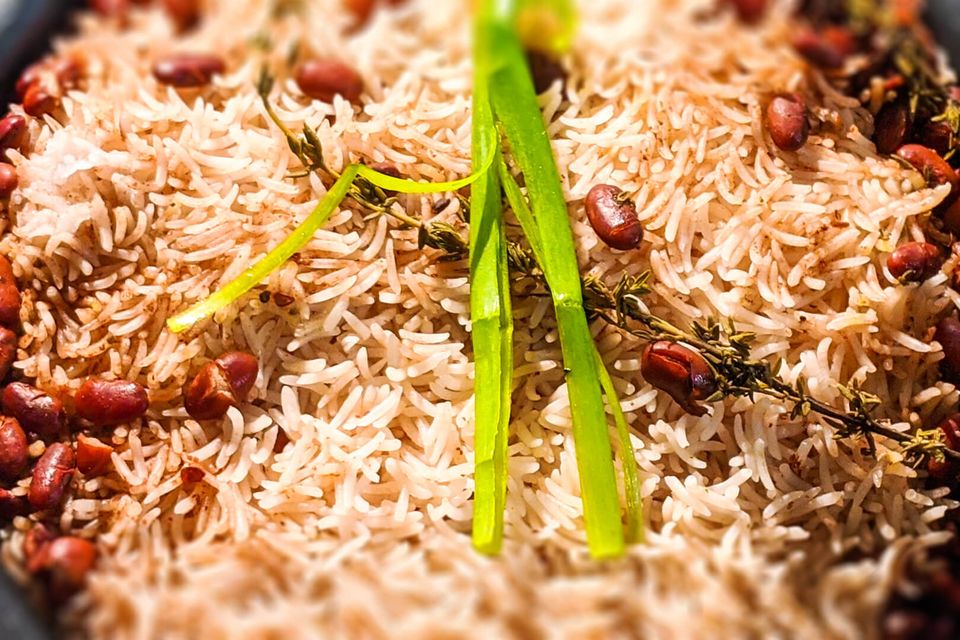 Our menu features both traditional Caribbean dishes along with our own one-of-a-kind creations.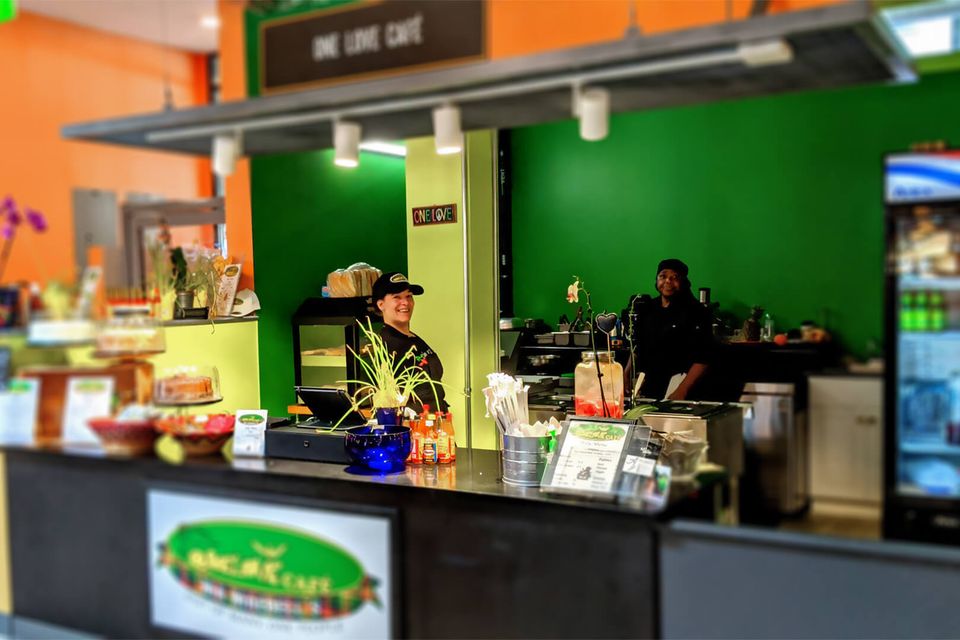 We invite you to experience our delicious Caribbean cuisine for yourself. Come visit us today!
Let Us Cater Your Next Event!
We offer both private parties and off-premise catering for any occasion.
What Our Customers
are Saying...
My sister and I ordered the Jerk Chicken and we loved it!! They were so sweet and helpful when taking our order too. We will definitely be coming back again!
Some of the best Jamaican food I've had the pleasure of eating in New England. Their oxtails today were fantastic, and their beef patties & sorrel are always worth grabbing!
If you're looking for AUTHENTIC Jamaican food, this is where you find it. Venice prepares meat and veg dishes with the right balance of savoriness and heat.